Rocol AEROSPEC 400用于芬兰空军F-18战斗机润滑!
rocol AEROSPEC 400用于芬兰空军F-18战斗机润滑!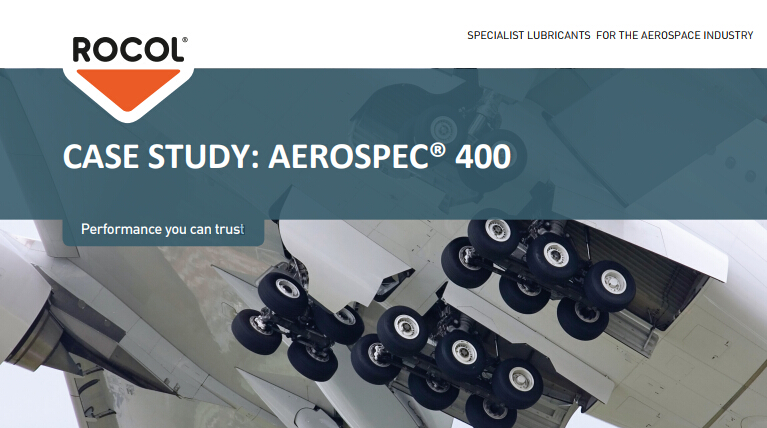 LOCATION:Finnish Air Force
APPLICATION: F-18 Hornet wheel bearings
BACKGROUND:Throughout 1995 & 1996 investigations by the Finnish Air Force found corrosion in the wheelbearing assemblies of their F-18 Hornets.
CHALLENGE:Not only was corrosion evident at several pointswithin assemblies, but there was also a generallack of grease present within those in service andevidence of oil separation in stored spares.Despite a redesign of NGL wheel spacers toprevent washout, the adoption of maximum shelflife periods for spare wheel & tyre assemblies andprocedural changes to avoid the intermixing ofdiffering grease brands, a further study during2007 - 2008 found corrosion rates remainedunacceptably high.

THE ROCOL SOLUTION:
Following a thorough re-evaluation of greases on the marketwhich exceeded the original MIL-PRF-81322 specification, it was found that ROCOL's Aerospec 400 was found to perform best.In-country directives were then issued by the Finnish Air Force forAerospec 400 to be used in place of MIL-PRF-81322 in all F-18Hornet and Hawk wheel bearing assemblies
WHY?
AEROSPEC 400 is the muli-purpose aerospace grease of choicefor high load applications such as wheel bearings andlanding gear. Tested by:US MilitaryUTC Aerospace Systems(formerly Goodrich Wheel & Brake)Messier-Bugatti-Dowtyin conjunction with Finair
ACCEPTED BENEFITS/COST SAVING:
Since 2010, there have been no findings of corrosion inbearing units lubricated with ROCOL's Aerospec 400As a result, the stored shelf life limit for wheel & tyreassemblies has been increased from 12 months to 18 months.FINAF are also likely to adopt Aerospec 400 as their'multipurpose' grease of choice in preference to the MIL-PRF-81322 formulation